Meet Shann Hurst
Shann Hurst is an illustrator, comedian, novelist and animator. Born and raised in a small Indiana farm town, Shann now makes his home in Greenwich Village in New York City. Shann tries to capture the whimsical nature of things through his art, that have always sparked the imagination of his youth.
Shann's art draws on his personal 25-year journey of living with an auto-immune disease, overcoming two liver transplants and multiple surgeries.
"I believe that humor has the power to heal. Through my own challenges, I found my ability to connect with others and make them laugh strengthened. Whether it is through my stand-up comedy, writing, animations or digital art, I want to inspire and uplift others, reminding them of the resilience of the human spirit."
As a multimedia artist, Shann blends his skills to engage and entertain diverse audiences. His vision is to create art that brings laughter and creativity to people's lives and inspires them to find humor and hope in their own struggles.
Shann's unique perspective and positivity in the face of adversity have inspired him to create art that resonates with those who share a love of humor, storytelling, and innovative expression.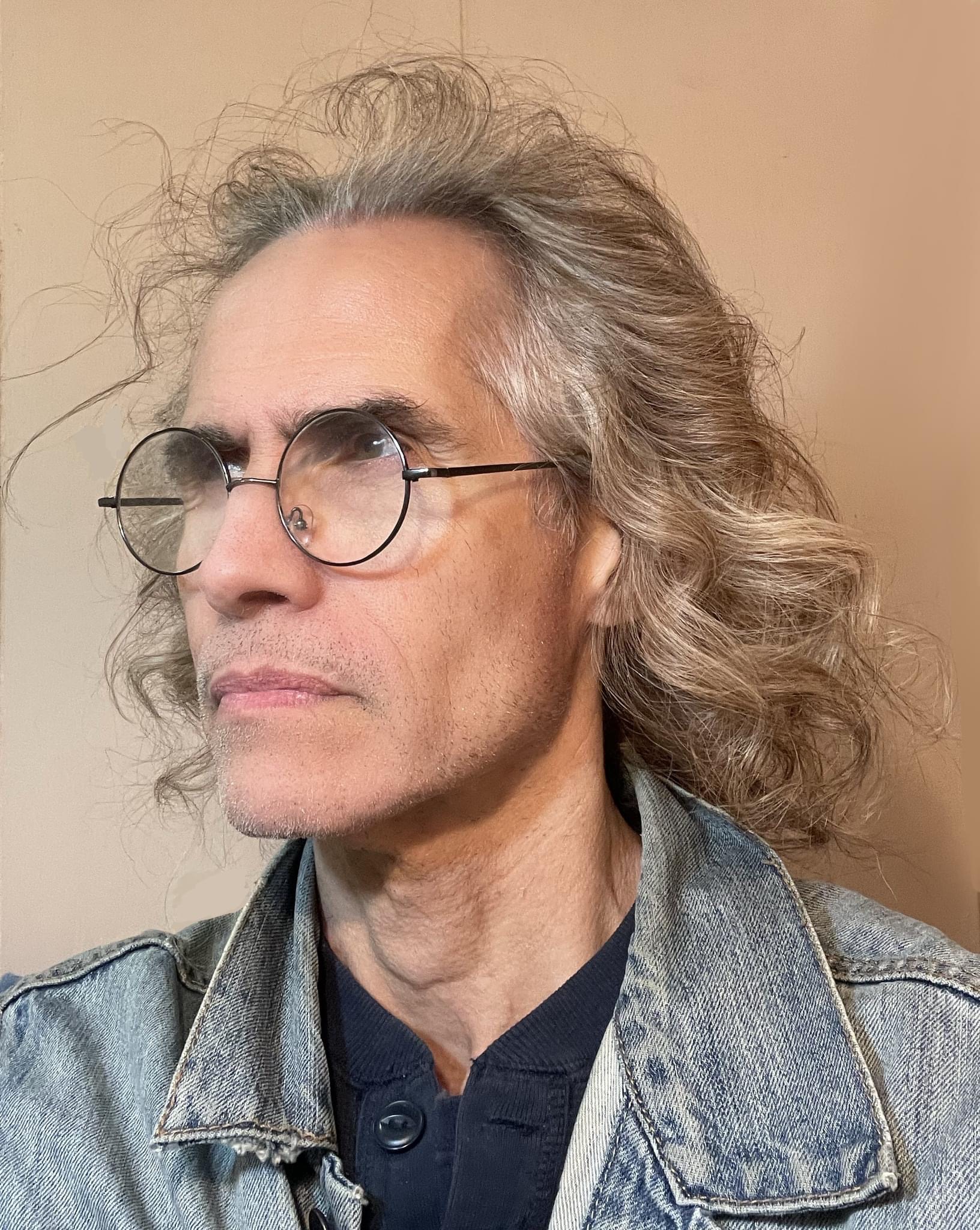 Wish Engine Studios is the production company that serves as a hub for the activities of Shann Hurst. The studio provides a cohesive platform for all creative output. Driven by Shann's personal story of overcoming a major illness, the production company is dedicated to entertaining, inspiring and motivating others through his work. Through these artistic endeavors, Shann seeks to tell his story and touch people's lives in a profound way. With a strong emphasis on quality and creativity, the production company is committed to delivering exceptional content and services. Whether it's through art, comedy or animation, the company is a reflection of Shann's passion, creativity and resilience and is poised to make a significant contribution to the entertainment industry and beyond.